We support missions in the United States and around the world. Listed here are some of the ministries we support outside of our immediate community. There are many called to Random Access Nations which can not be listed but please keep them in your daily prayers.
"Go ye therefore, and teach all nations, baptizing them in the name of the Father, and of the Son, and of the Holy Ghost." Matthew 28:19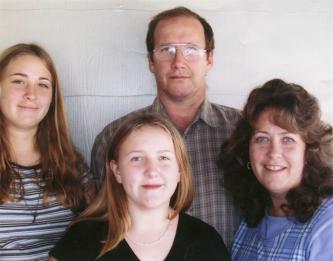 BRAZIL
Stephen & Robin Campbell
KENYA
Brandon & Rachel Adams
brandon.adams@bbfimissions.org
IRAQ:
Maher Daoud
First Independent Baptist Church Baghdad
MEXICO:
Lonnie & Martha Smith Jr.